News from Ogden and Company, Inc. our partners and helpful articles for people searching for property management, property maintenance, residential and commercial real estate advice.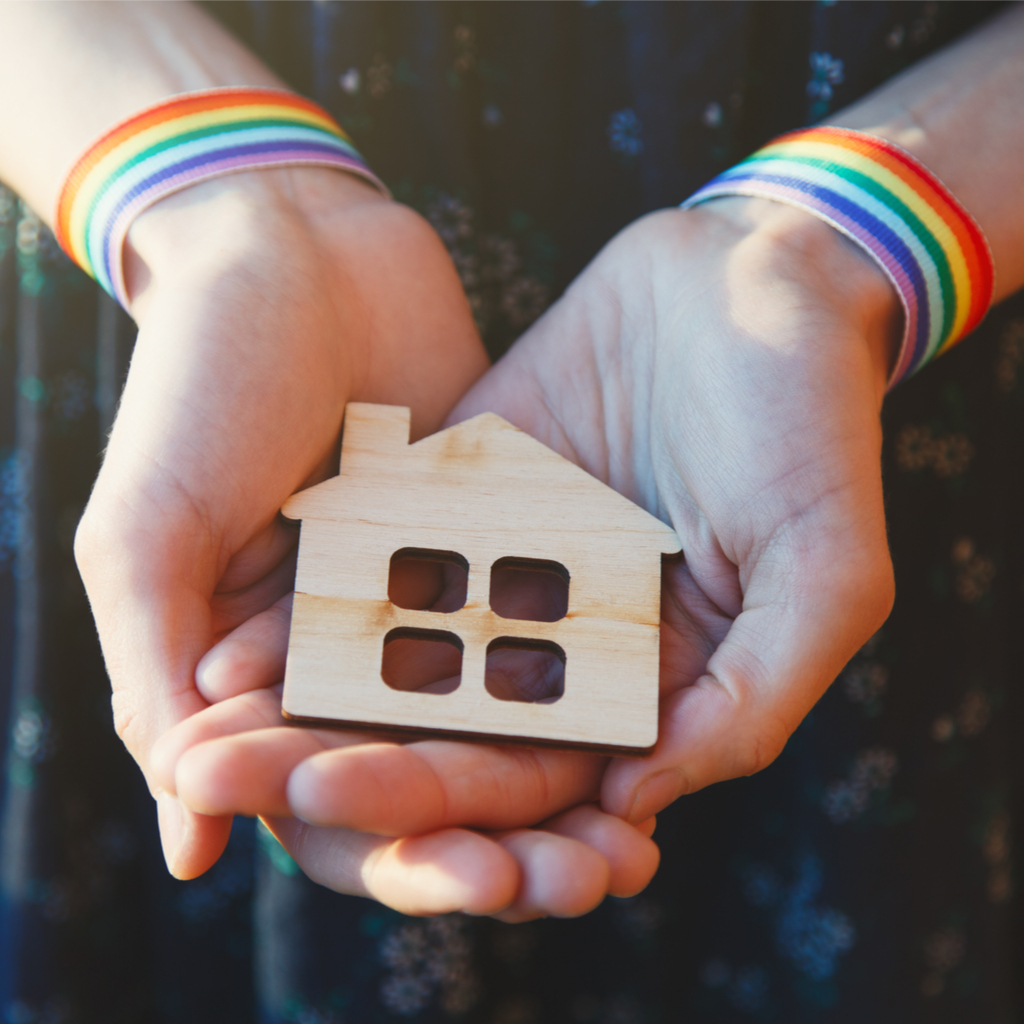 Susan Fellows shares the importance of ongoing Fair Housing training, and how we celebrated Fair Housing Month. Click here to read full article.
Ogden Advantage
Division Articles
Ogden Advantage
Service Articles
Follow The Leader
Get The Ogden Advantage
Get the latest Ogden news and real estate trends delivered right to your inbox.
Ogden Advantage
Property Management
Looking for more? Read articles categorized by our most popular real estate services.
Found Something Interesting?